Kathy Gilliland and Dream Team Eventers
Kathy Gilliland – Trainer
Kathy Gilliland's unique style of training will not only motivate you to want to ride better but will allow you to reach your fullest potential at your own pace. Many of her students have different riding backgrounds, goals and riding disciplines.
Kathy combines her 30+ years of equestrian experience with the latest training concepts to adjust to each individual's riding needs.
---
Certifications:
USDF – Bronze Medal
USEA – Certification Workshops
USDF – Certification Workshops
Services Offered:
Lessons
Dressage Clinics with Christian Garweg
Monthly Turnouts
Lunging
Grooming
Transportation
See the Events section below for Clinics with Brian Sabo and Christian Garweg
---
EVENTS
Jumping Clinics
Instructor: Brian Sabo
Brian Sabo Clinics
45 Min Private Dressage or Show Jumping – $150.00 ($145.00 Cash)
1 Hour Semi – Private Dressage or Show Jumping – $100.00 each ($95.00 Cash) – Riders must be of same level
NOTE: Checks must be made out to "Sabo Eventing LLC"
2021 Jumping Clinic Dates – TBA
Contact Kathy Gilliland for more information
---
For Lease
Forest, 10 yr old, thoroughbred warmblood cross.
Forest has evented through novice level, jumpers through 1.0m, competed in endurance rides and has solid dressage training.
I am looking for a full lease/ care lease for someone who wants more hours in the saddle improving their dressage and going on trail rides.
Forest did have an injury last summer, but was properly rehabbed and is now ready to go back into work. I took on another horse during the time he was rehabbing and therefore brings me to look for a leaser.

Located at Rancho de Los Amigos in Castro Valley
Contact Lily for more info (lilyholtmeier@comcast.net)925-999-0209"
---
Gallery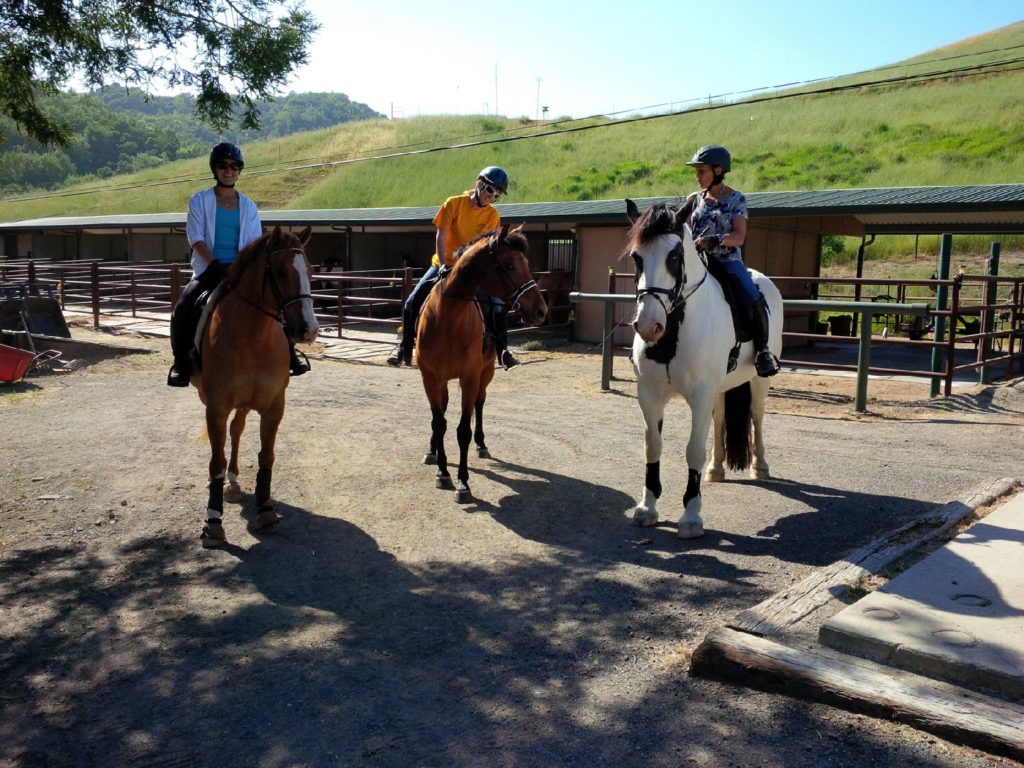 ---